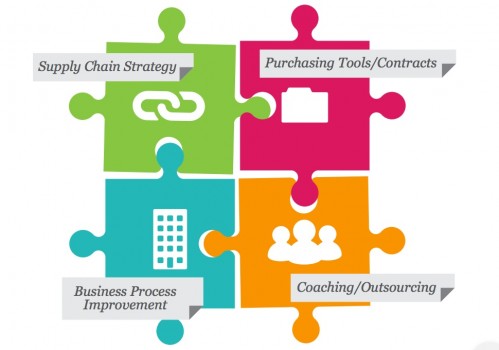 Coastal Community CU Strategic Supply Chain
Toro worked with Coastal Community Credit Union's senior management team to implement strategic supply chain processes resulting in significant cost savings, greater efficiencies, reduced administrative costs, stronger supplier relations, consolidation of suppliers, volume discounts, better quality products/services and reduced risk.
Read more ...
Toro conducted a multi-phase Strategic Supply Chain process including a best practice review, business process improvement,  spend analysis, supply market segmentation and priority areas of opportunity.  Toro then developed and implemented a series of online purchasing "tools" including RFP templates, contract templates, standard terms and conditions and supplier review forms for use by the Senior Management team. Toro delivered team training and one-on-one coaching and mentorship to further embed the new thinking, processes and tools and build supplier relations capacity in the CU team.
Best Practices Review
Business Process Improvement
Spend Analysis
segmentation of the supply market
Purchasing Tools
Coaching
"Rethinking how we purchase services, issuing
 an RFP and negotiating a medium-term contract allowed me to consolidate suppliers, achieve volume discounts, reduce admin costs and obtain higher quality"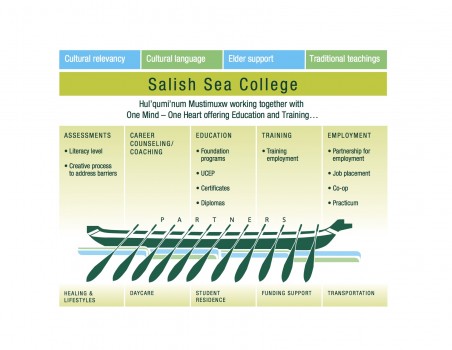 Salish Sea College
The idea for a First Nation's College ("Salish Sea College") grew over time with the spark" for the  College originating within Chemainus Native College. Toro worked with representatives from Chemainus Native College to fan the flames for the idea which involved, seeking support from Chemainus Native College's leaders in Stz'uminus First Nation, involving and garnering support from VIU, and consultation with the other 7 Hul'qumi'num First Nations.
Read more ...
Extensive consultation with the Hul'qumi'num communities in central Vancouver Island (Stz'uminus First Nation, Cowichan Tribes, Snuneymuxw First Nation, Halalt First Nation, Lake Cowichan First Nation and Lyackson First Nation, Penelakut First Nation and Snaw-Naw-As First Nation) and First Nations partners in Central Vancouver Island (CSETS, Tillicum Lelum Aboriginal Friendship Centre, Hiiye'yu LeLum Friendship Centre) took place towards developing a shared vision of a community- based First Nations education and training centre
The Salish Sea College vision is awaiting government funding support before the vision can become a reality
Community Consultation
Stakeholder Facilitation
Project Management
Governance Structure
Business Plan
"Toro's warm communication style and cultural sensitivity was instrumental in fostering meaningful engagement with our stakeholders throughout the consultation process"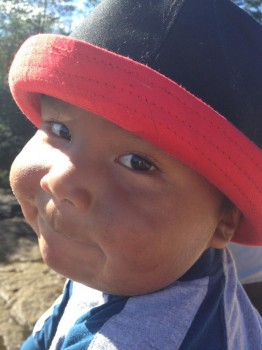 Gwa'sala – Nakwaxda'xw Band Trust
Toro acted as Trust Administrator and Project Lead for the Gwa'sala – Nakwaxda'xw Band Trust in PortHardy . The Band received a $30M settlement from the federal government under the terms of a Trust Agreement. Liaison between the Trust and the investment advisor and custodian, accountant, legal counsel, bank, auditor, and Band administration to build capacity in the community. Lived in community 1-wk/month for 4 years working with Trust Chair to transfer knowledge and build capacity among the Board of Trustees to develop policy, procedure, guidelines, financial management strategies and succession plan.
Read more ...
Trust Administration Services
Policy, Procedures & Guidelines
Procurement Services
Secretariat Services
"Karen & Stephanie were an integral part of our Trust Committee and community. Not only did we have confidence in Toro's process, their hearts were in the right place to help us manage our Trust, ensuring legacy for our children's children."
Island Savings Service Level Program
Toro's Service Level Assessments include facilitating the development of service level standards with CU management team, mystery shopping to assess service at CU branches and competitors, reporting on findings, conducting focus groups with management and staff to further understand why the service gaps exist and facilitating development of strategies to close the gaps.  Our research metrics are tailored to assess internal employee training around the client's sales process.

Toro's program has been nationally recognized and we've been a keynote speaker at MACU discussing the great success of this program
Read more ...
Program Development
Service Level Assessments
Focus Groups
Mystery Shopping
"The information Toro gave us was invaluable! Not only did it help with training our staff to meet our service excellence standards, but we used this information to help restructure our branches and how we deliver service to our members "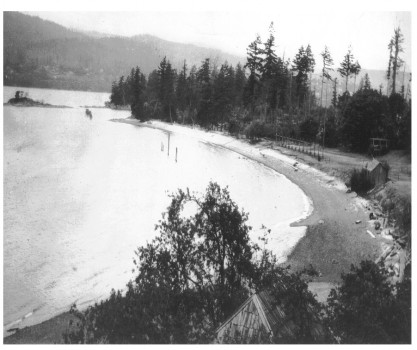 Chemainus Native College
Toro reviewed educational goals, providers and programs for a Reciprocal Partnership Pilot Project through The Aboriginal Transitions Research Project. Developed a mission, vision, and strategic 5-year plan to support students transitioning between institutions. Shared agreements with UVic, Indigenous Adult & Higher Learning Assoc and other BC providers.
Read more ...
Program Review
Stakeholder Facilitation
Strategic Planning
Business Writing
"Toro has been very easy to work with and make an excellent team, always encouraging excellence."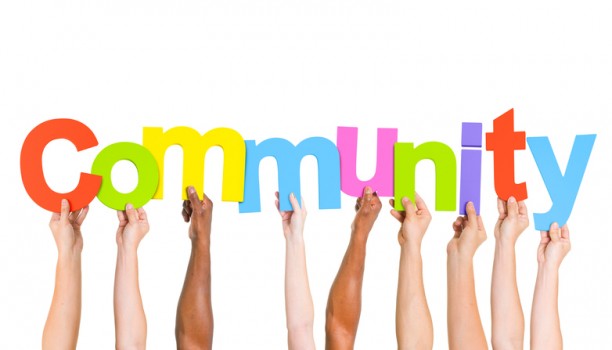 Quadra & Coastal Community Credit Union Merger
Toro was communication lead for a successful CU merger including the planning and rollout of all communications & engagement activities for key stakeholders: members, employees, boards & community. We engaged community at the farmers markets, community hall and where ever else our members frequented — and it was a helluva lot of fun!
Read more ...
"Toro's engagement with our community and staff ensured all stakeholders were knowledgeable and informed to make their decision prior to the vote"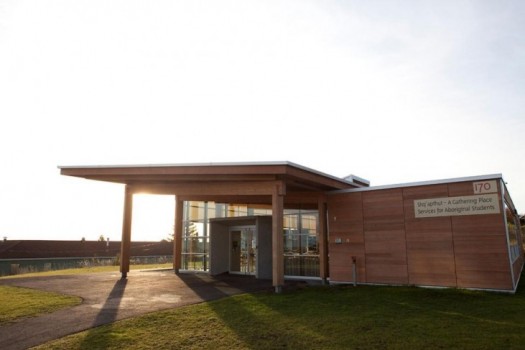 VIU Aboriginal Gathering Place
Toro was Project Lead working with VIU's VP of Student Services, Aboriginal Education, and Chief and Council in local First Nations to obtain letters of support and a Band Council Resolution for a successful $3.4 million Ministry of Advanced Education RFP and business plan to build a 1500-foot Coast Salish ceremonial space to share cultural traditions in an educational setting.
Read more ...
Stakeholder Facilitation
Project Management
Community Engagement
Business Case Writing
"I loved working with Toro on this culturally significant and strategically important project for our aboriginal students and community. I've never worked with a team before who got so much done, in such a short period of time and have so much fun doing it!"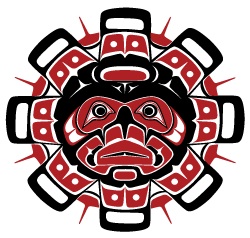 Native Education College
Toro worked with the Native Education College to identify a market niche to maximize the potential of their services in the Aboriginal community.  Toro conducted market research including student focus groups and competitor assessments, internal assessment, identification of competitive advantages and customer segmentation.  Toro facilitated the executive team to develop a strategic direction grounded in this market research and co-presented the research and recommendations to the NEC Board.
Read more ...
Toro continued work with the Native Education College Executive Team to implement the strategy, creating a marketing strategy and plan focused on student attraction and marketing NEC to top employers throughout BC.
Niche Identification
Stakeholder Facilitation
Market Research
Competitor Analysis
Customer Segmentation
Focus Groups
"Toro provided us with important research to ground our thinking allowing us to develop a shared, targeted strategic direction."
TORO CLIENTS
We have helped drive innovation in a variety of industries, both private and public and successfully worked as an "out-sourced member" for the following clients:
ARMS Reliability Engineers
Alberni Valley Drag Race Association
Canadian Home Builders' Association
Central Vancouver Island School Districts & VIU
Chemainus Native College
Cimarron Engineering
Coastal Community Credit Union
Collicutt Energy Services Ltd.
Community Literacy Plan – Nanaimo-Ladysmith
Framework and Partners
Gwa'sala'-Nakawaxda'xw
Horne Lake Caves
Island Savings Credit Union
International Underwater Surveyors
Kemex
LA Radio Group
Ladysmith Employment Navigators
Marketing Association of Credit Unions
Native Education College
North Peace Savings
Quadra Island Credit Union
School District 68, Aboriginal Education
Sunshine Coast Credit Union
Vancouver Island Health Authority
Vancouver Island Economic Alliance
Vancouver Island University